LUXE Dance Academy combines some of the best, and hardest-working local dancers and puts them all under one new roof.  The future is bright for this group!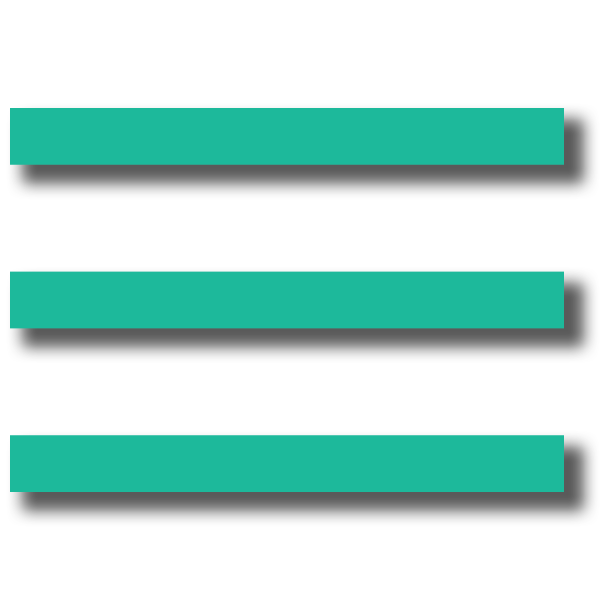 Some of the most accomplished dancers and instructors have joined LUXE to teach and coach your dancer.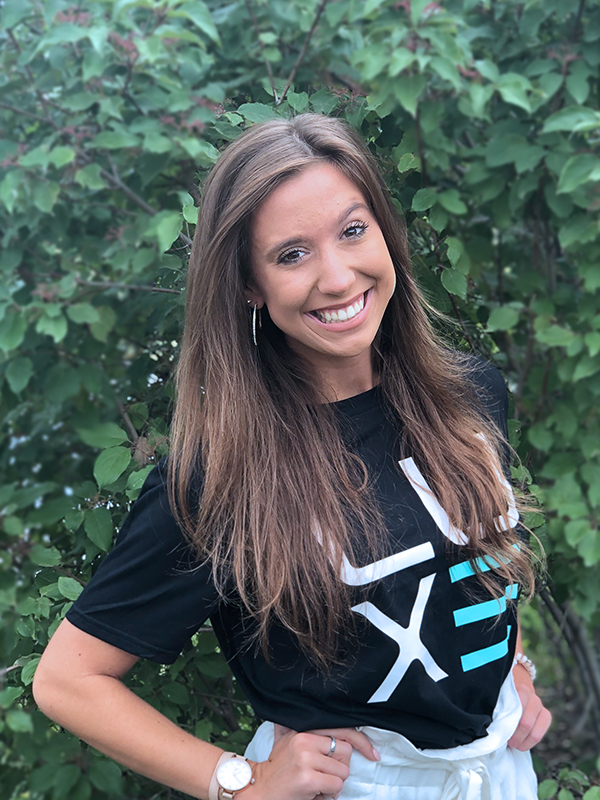 Kiley Conway has been clogging since the age of 7. In 2011, she became a member of competition team, Sole Patrol. Since then, Kiley has traveled all over the country competing against the top clogging teams in the Nation. In 2016 her team won the Junior NCHC National Championship, followed by the 2017 CCA Showdown of Champions Junior National Championship. In addition to her competitive career with Sole Patrol, she also got the opportunity to travel to New York in August of 2018 with 4x National Clogging Champions, Tap This! to dance on TV show, Wonderama. Performing and competing dance continues to be Kiley's greatest passion.
Kiley also has a strong love for teaching dance, along with over 8 years of teaching experience with dancers ranging from ages 3-15. Working with dancers of all ages & skill levels, Kiley has passed on her love for dance to many aspiring dancers, and looks forward to continuing to share her love of the sport to many!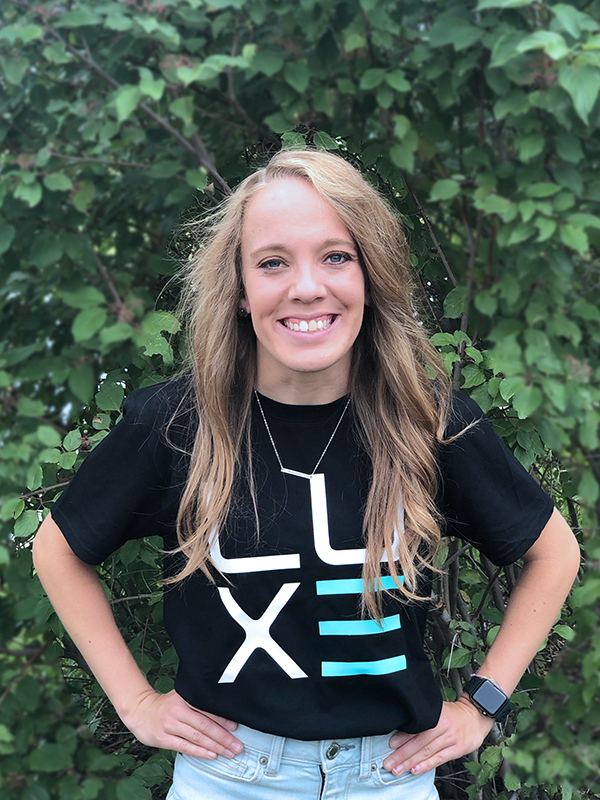 Madison Mallum
Instructor
Madison Mallum began clogging at the age of 5. At the age of 9, she began competing all over the country. Throughout the years, Madison and her sister, Morgan, have won numerous regional and national awards for their duets together. Madison was a member of the four time national championship clogging team, Tap This!
As well as competing, Madison also has a passion for teaching clogging. She has 10 years of teaching experience, ranging in age from 3 to adult. One of the competition teams she worked with was awarded the overall Junior National Championship team at CCA's Showdown of Champions in 2017. Madison is excited to continue sharing her passion of clogging with others!