register for LUXE
2020-2021 season registration is now open! Classes begin September 8th!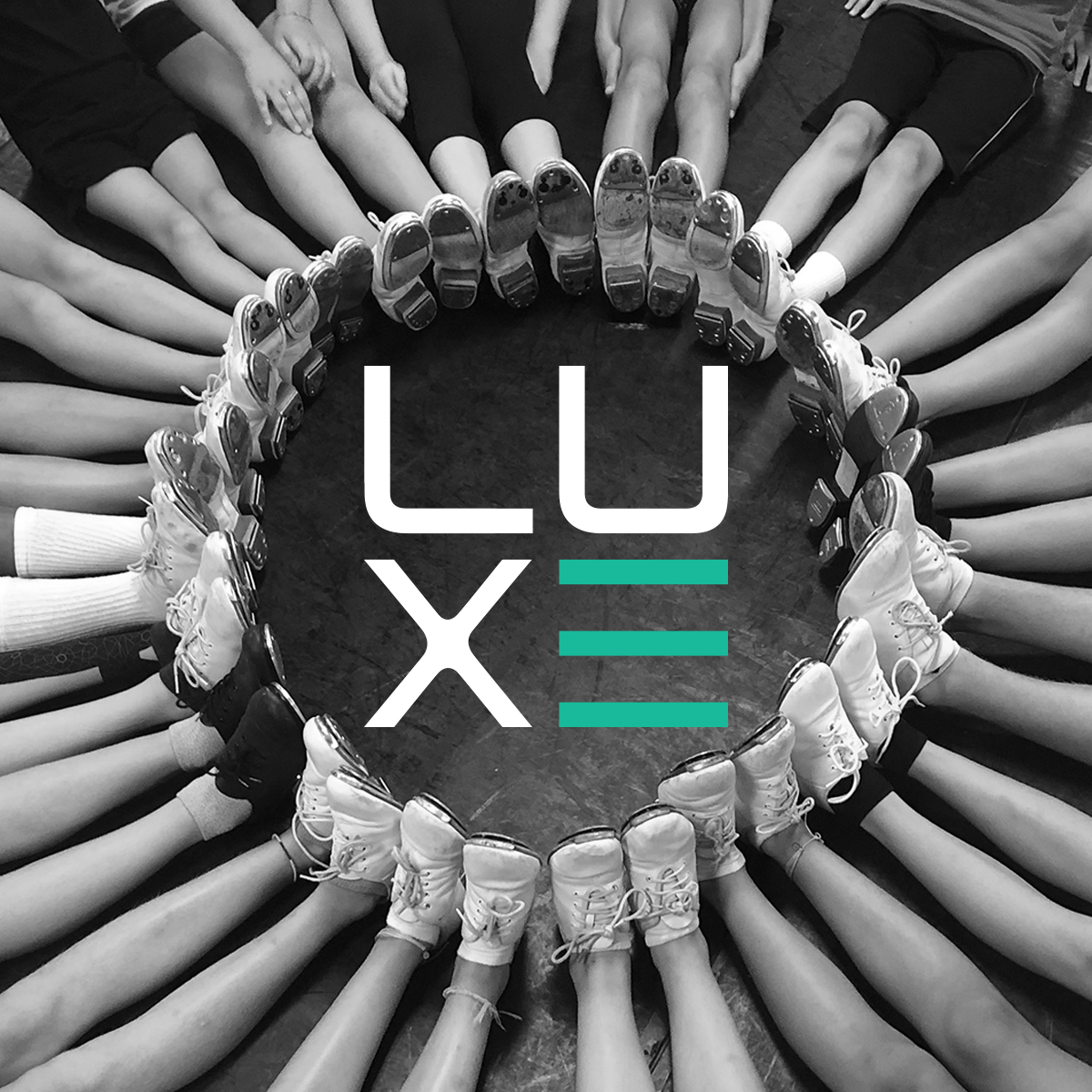 LUXE offers introduction classes for first time cloggers!  If you're just starting clogging, or have been clogging for less than 1 year, these are the classes for you!  We welcome dancers to use their tap or tennis shoes for the first month and when they love clogging, we will happily assist in getting the correct size used or new clogging shoes!
The Learn & Xcel classes are for ages 3 to adult, range from 30-60 minutes and cost $35-50 per month! Learn classes are offered on Monday, Wednesday and Thursday!  Click this link to see class time options!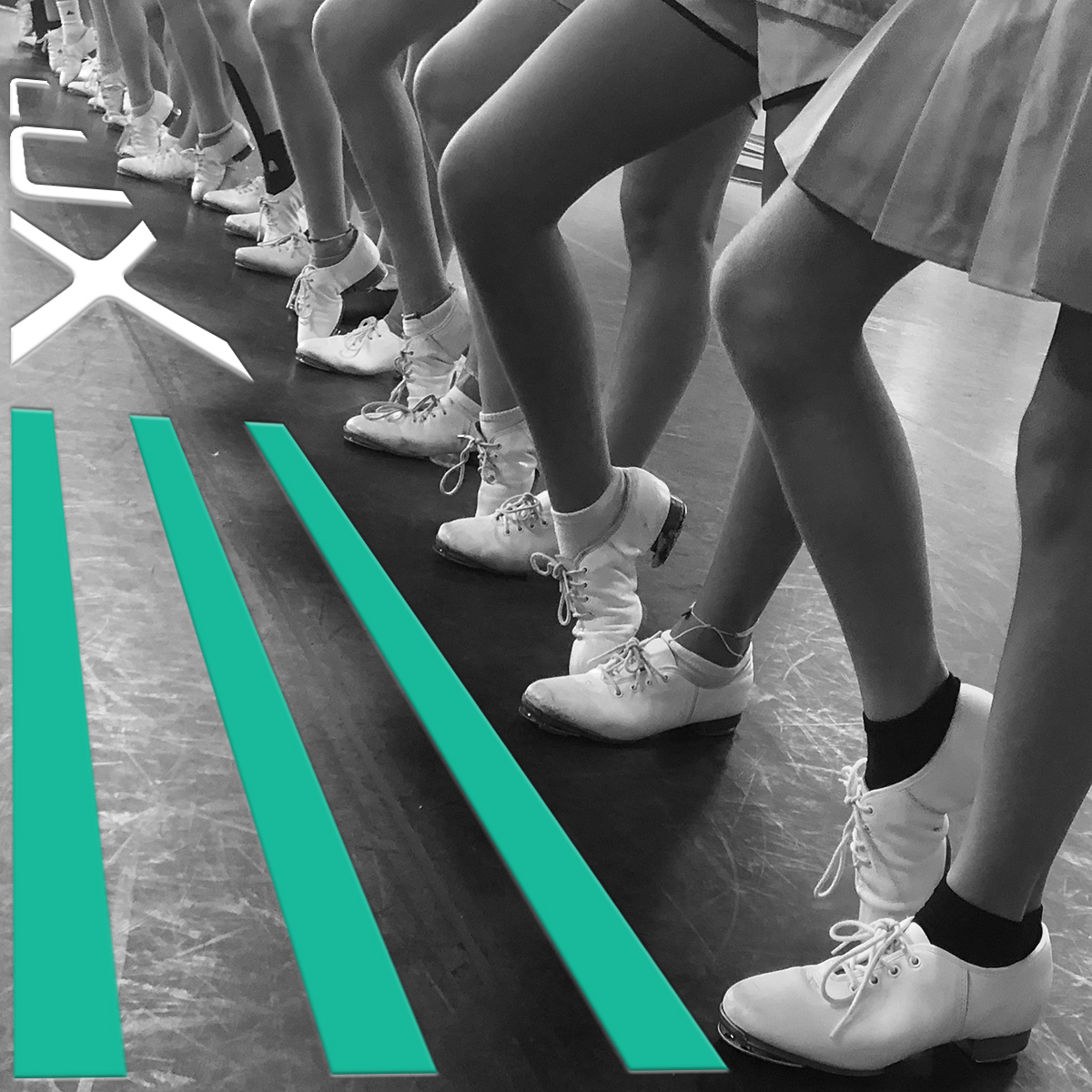 Competition classes by invitation only.
Curious about clogging and want to try out a class?  Click the button below and register for a FREE LUXE class and we'll be in touch to talk through what class would be best!